"Astonishingly excellent customer service. Fantastic affordable trails to get your local community up and out walking."
Tina Gambell, Wisbech Town Council


Build an Audience & Create Footfall in 2023
Our experiences are truly immersive, engaging and rewarding for players, creating a sense of play, community and life in your location.
This is what we can do for you:
Watch our 6 min presentation to see exactly what we're about and how we do it.
How Our Trails & games work
Our Storytrails & Games in 2023
Book Multiple Trails and Save Up to £350
This year we are releasing five specially created storytrails that are based around the major holidays, and more that can be run at any time of year. These can be run as single one-off events or as part of a permanent platform that builds an audience over the year.

Can be launched at Any Time
Each new trail has an earliest possible start date, but after this you are launch the trails to suit your local events calendar.

Our trails are flexible and can be ran for a timeframe that suits your calendar. We can even extend these is requested.

Include at Least 10 Stops
Our trails include 10 stops as standard but we can add extra stops when requested and even create bespoke local characters.
Setup Process: Once you complete the application form we will send you a complete marketing toolkit and venue form that you can use to submit the 10 venues. After you submit this, we create your map, send you the physical window decals, and take care of everything else!
Bespoke: There is a lot of flexibility in what we can offer. We can print various large-scale marketing materials, like life-sized cutouts, banners, and posters. We can work with the community to run prize draw competitions or children's colouring competitions. We can even create bespoke characters based on local concepts or competition designs. Get in touch to discuss any ideas that you have.
Trail Packages Include: Each standard trail package includes:
All Printed Game Vinyls or Correx
Branded Marketing Toolkit including poster and flyer designs, PR, and social media assets
Branded Map Page
Branded Game Platform
Analytic Reports
Be a Hero to Local Businesses and Players Alike
Available to launch from 3rd July for only £549+VAT

Or even better, combine this with our new escape-room game for a double feature for just £699+VAT
Send players on a mission to drive footfall to specific areas and businesses, while giving players an incredible, fun and free day out. All for just £549 +VAT.
Our intrepid heroes Ollie and Izzy are back on the safari path, this time they're searching for a mythical beast called the Obsidian Dragon. To get to it, they'll have to go on a globe-trotting journey speaking to ten other curious creatures who might know its whereabouts. The creatures won't give up their clues easily though!
Players will visit all of the creatures in your area, in any order, and scan the QR codes to reveal them in AR. They'll complete mini-challenges and riddles at each stop and once they've completed them all, they will be able to download the conclusion as a free ebook.
Double Feature
If you'd really like to reach a wide demographic you can run our Casefile mystery game at the same time, with the same 10 stops, and give players a choice of either trail. Casefile is designed for team-building and groups of friends, as well as being family-friendly. Learn more about it below.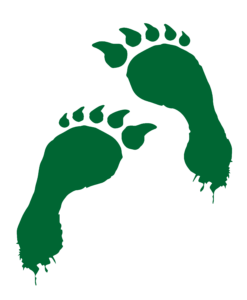 1. Players track down curious creature prints on the safari.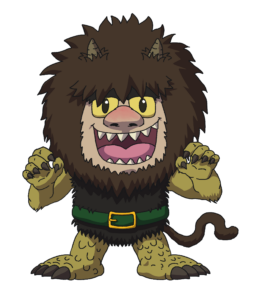 2. Creatures give them a mini challenge and greet them in augmented reality.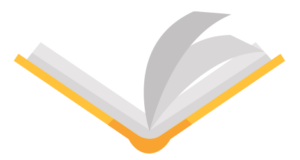 3. Once complete, players can download a full picture-book of the story.
When: Launch at any time from 3rd July 2023
How Long: Up to 4-6 Weeks
Who: Any age can enjoy it, but aimed at families
Venues: This trail has 10 'storypoints' for venues to host.
Price: £549+VAT (discounted when booking multiple locations or trails) or Free when included in the multi-trail platform
Book Multiple Trails and Save Up to £350!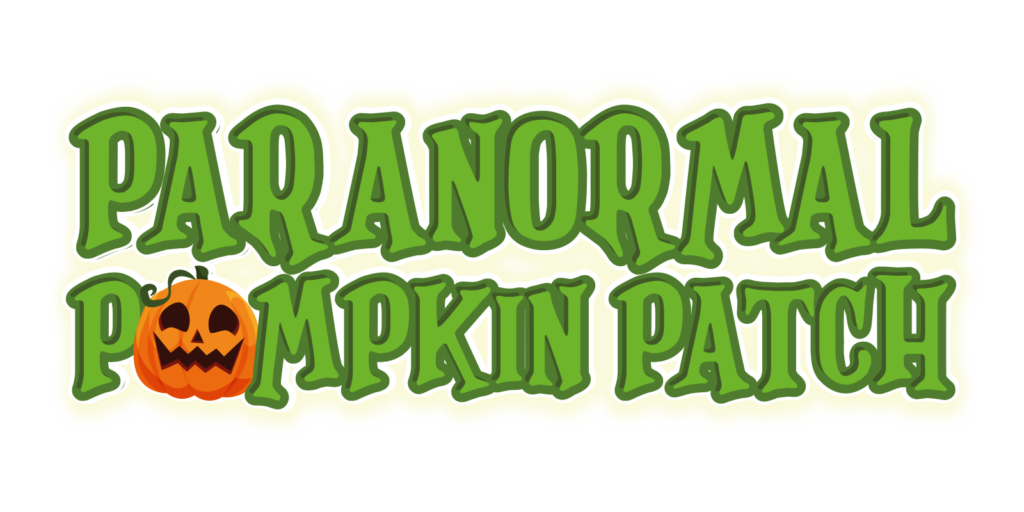 From 9th October 2023
There are some paranormally-possessed pesky pumpkins on the loose in your area! We're tasking players with hunting them down and revealing their full ghostly forms in AR. Book alongside other trails for further discounts.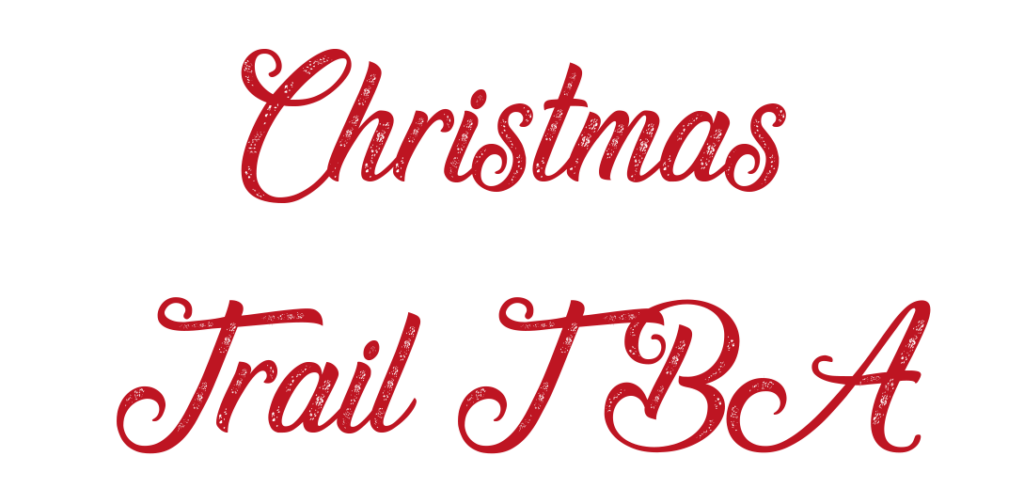 From 20th November 203
Add a bonus Christmas event to your calendar that needs very little setup and input. Book yours in now with other trails for further discounts.
Storytrails & Games for any Time of the Year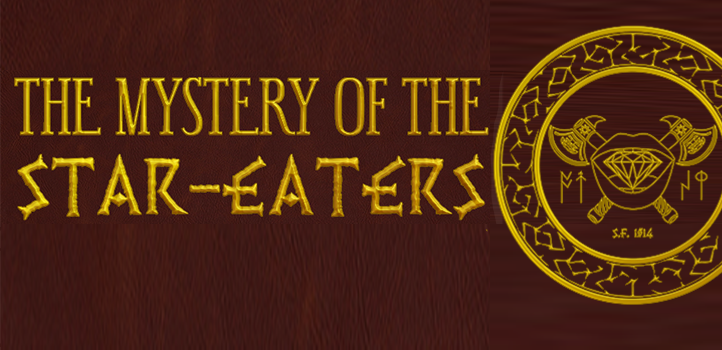 An escape room-style mystery game for team-building, groups, and families based on 10 stops around your location.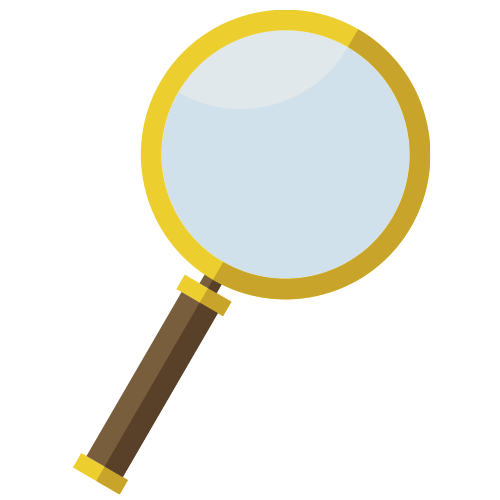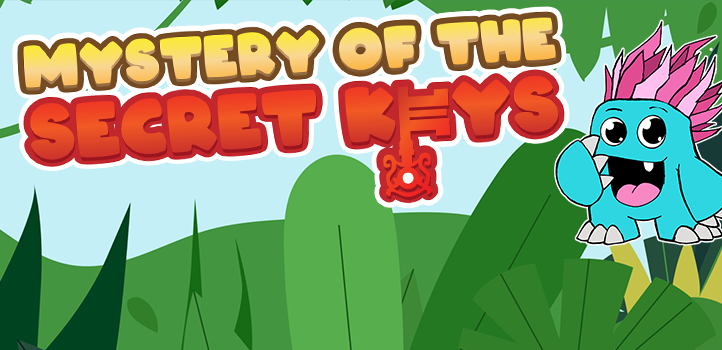 A family trail with puzzles, riddles and cute AR troll characters. Families have to hunt down mysterious and colourful keys in 10 locations before completing challenges, opening the AR and downloading the fun-pack prize.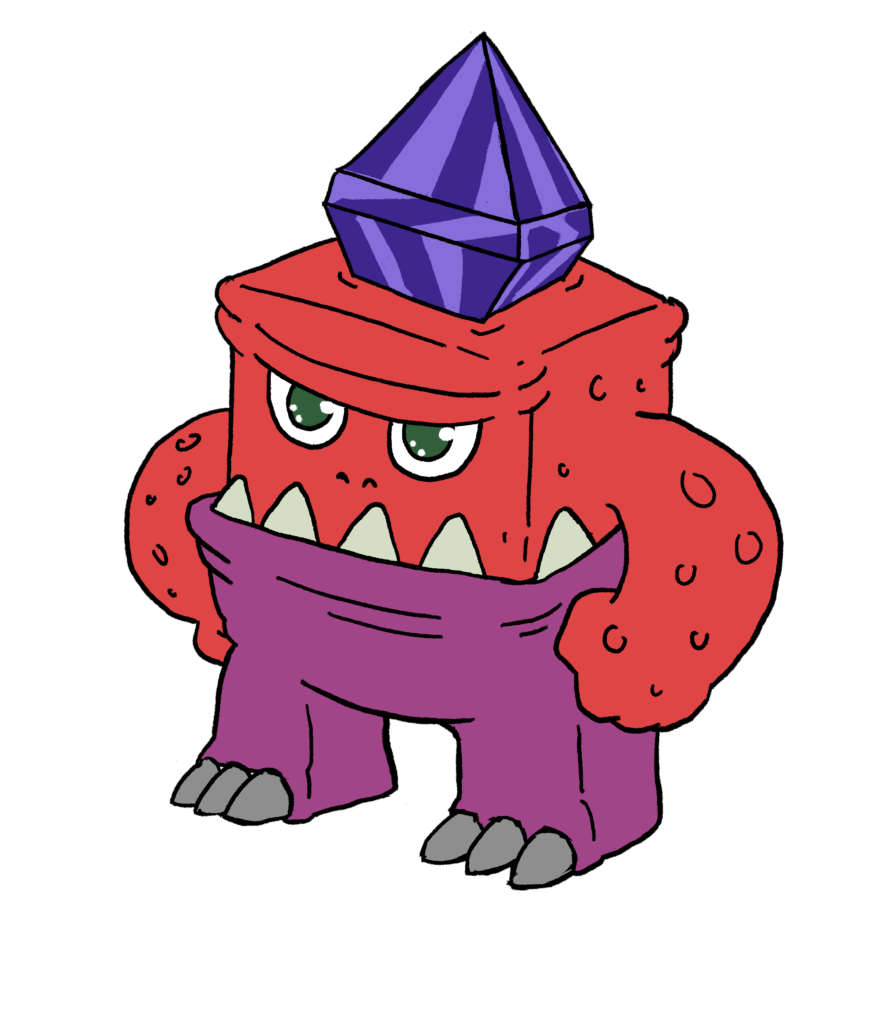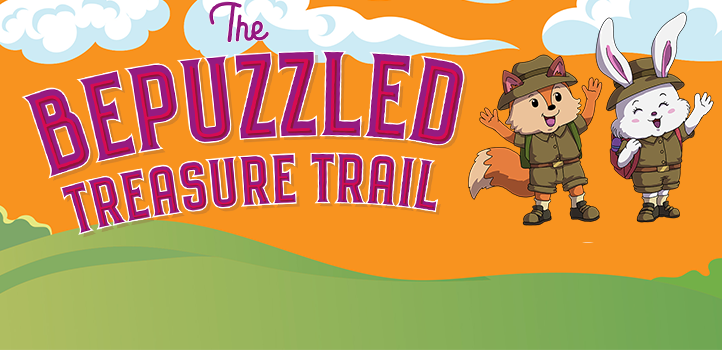 Animated Family Storytrail
In this family storytrail, players travel around the world with our treasure-seeking heroes. They hunt down different modes of transport, solve riddles, and gather clues that come together in a free ebook prize at the end.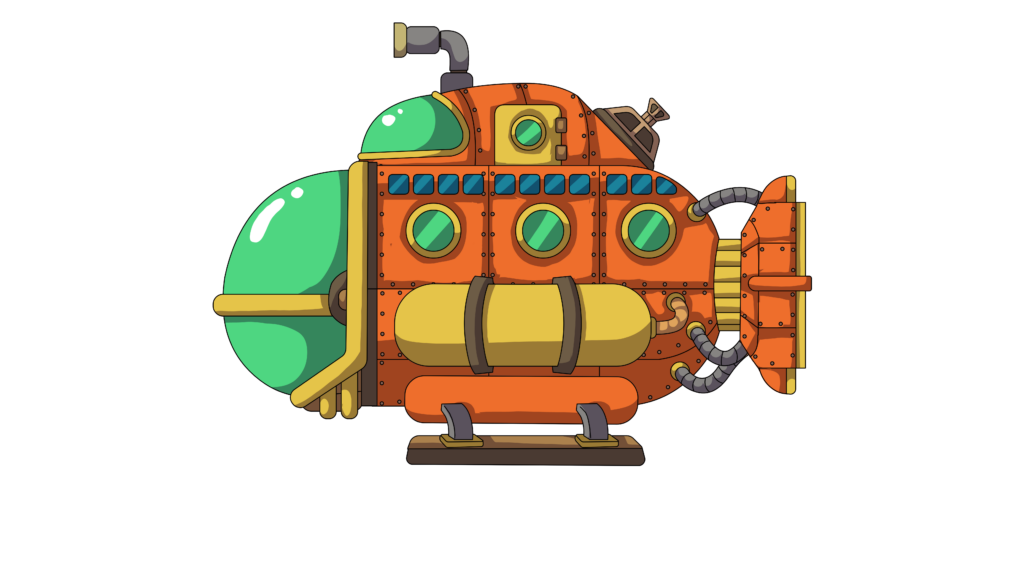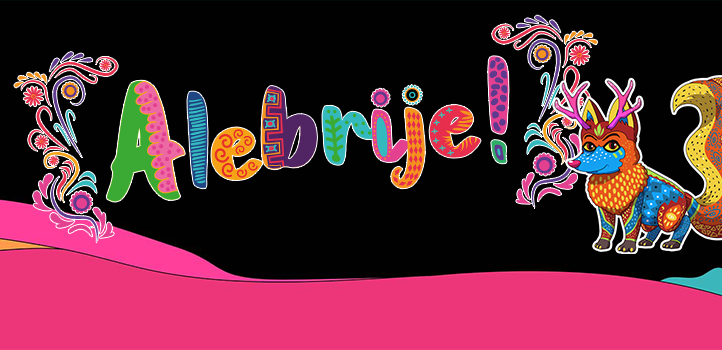 Families follow a lost girl around a magical land, helping her to recover her memories that are stored in beautifully ornate 'alebrije' statues. Players solve riddles, meet the AR characters and download the prize ebook at the end.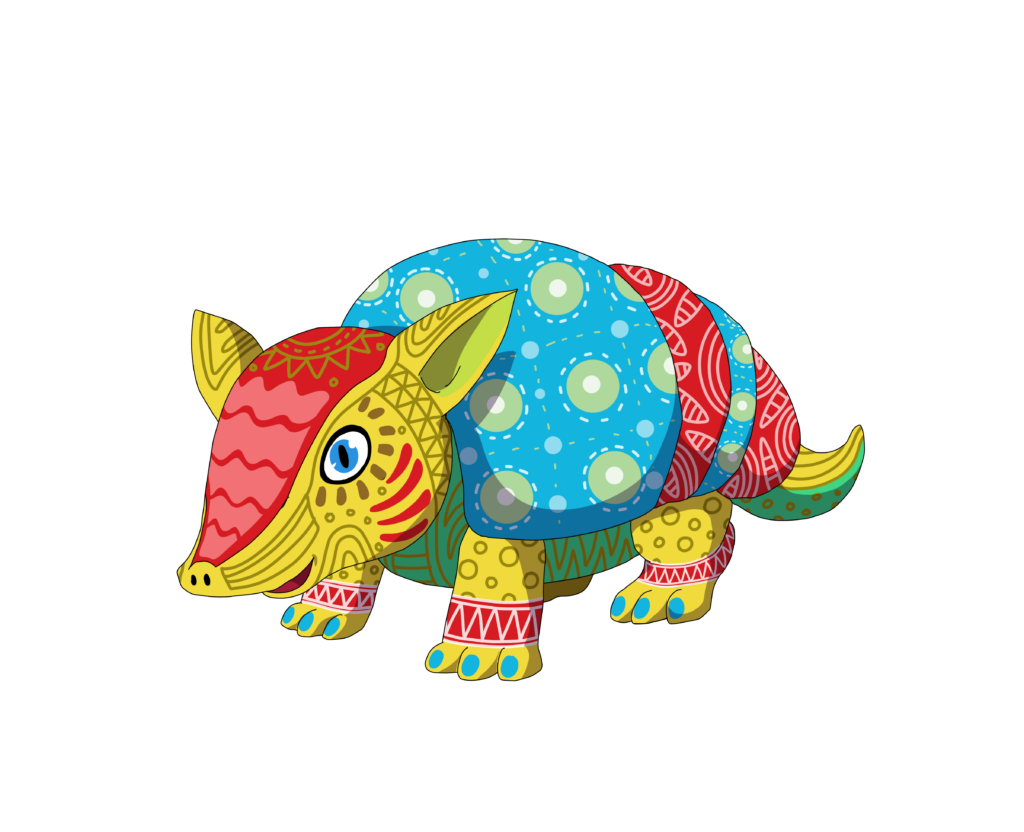 A Local Geogaming Platform For Your Area
We'd like to introduce you to our new storytrail platform, which can bring a local library of magical, free experiences to your area, 365 days a year. Watch the presentation video at the top of the page to learn more or try it out yourself on the link below.



We can use our custom built, white label trail platform to create a unique experience for your location. What makes our trails different from others is the creative quality we put into our characters and ebooks. Each location is unique and we approach a new trail as a blank canvas ready to create an exciting new adventure on.
Please contact us to talk about the many, felxible options that we help you with.
What We Do:
Provide all the printed materials
Set up your game on the collection platform and create your digital map
Show your trail on a central bespoke website
Run a national marketing campaign
Give you a Marketing Toolkit, specially developed for the trail
Send you a final report on user analytics
What You Do:
Decide where you want to put up the ten stops within your area and the route
Give us the list so we can create your map
Promote the event locally using the Marketing Toolkit
Distribute the materials to participating venues
Give interviews for local media
Case Study: Blaina, Wales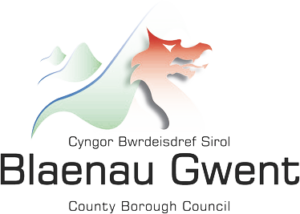 With a population of just 4808, Blaina ran our Santa Needs You! Augmented Reality Trail in December 2020. Through a combination of great local marketing and word of mouth, the trail proved to be a huge success and over 1000 players took part.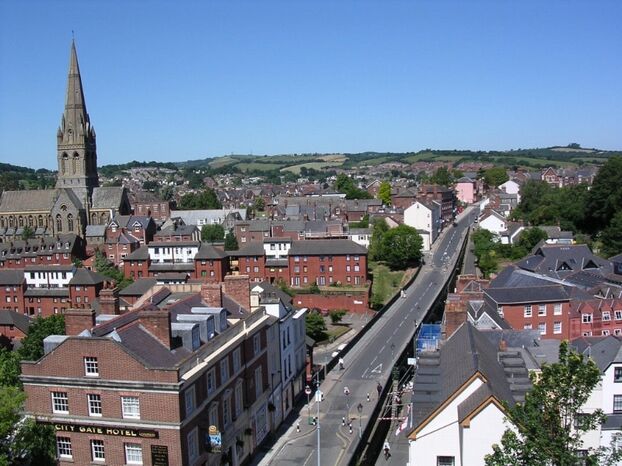 Frequently Asked Questions