Host an augmented reality Experience
Apply to Host One of Our Experiences

The Queen's Platinum Jubilee Trail, April 30th - June 12th
We've been appointed to create the official companion trail to the Platinum Jubilee Beacons. This is an incredibly immersive and engaging family experience for any location, large or small. Please click below to learn all about the experience and how it can benefit your location.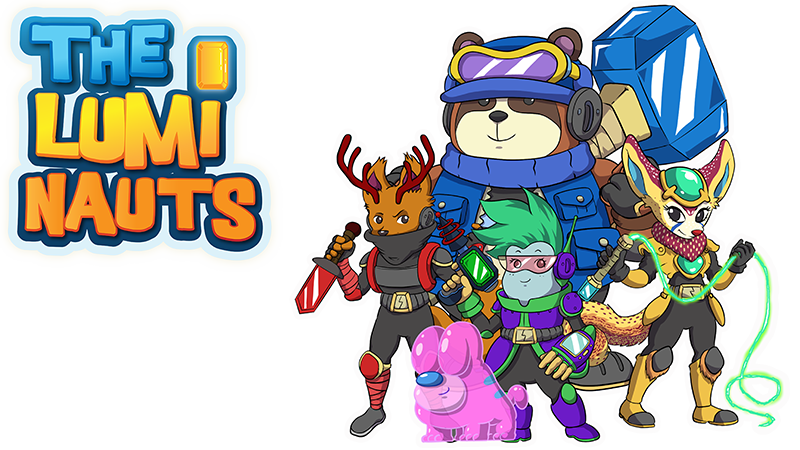 We've created a brand new game with a series of location-based 'missions' for 2022. By developing our own team of superheroes and basing each holiday-themed mission around them, you can create a regular following who will want to come back again and again.
The Luminauts can run as an ongoing year-long game, complimentary to your calendar of events or as self-contained, one-off events.
Our experiences are now truly immersive, engaging and rewarding for players and will create a sense of play, community and life in your location. Click below to learn more about how we do this and the benefits to you.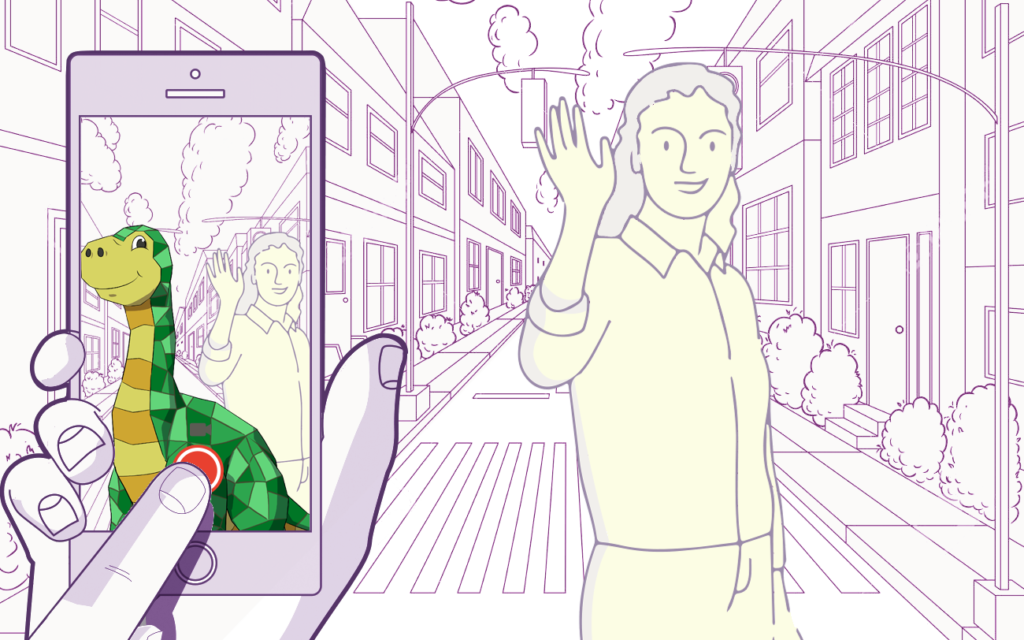 We can use our custom built, white label trail platform to create a unique experience for your location. What makes our trails different from others is the creative quality we put into our characters and ebooks. Each location is unique and we approach a new trail as a blank canvas ready to create an exciting new adventure on. You can read more about them in the brochure below or please do get in touch with us with to enquire.