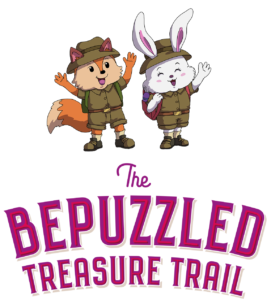 Bringing a one of our Safari Trails to your location gives you a safe, contactless, fun experience to showcase your place and bring in footfall.  
As host your only duties will be to help us decide where to locate the trail characters and to distribute the artwork to them.
We will take care of everything else.
Please download the Summer 2021 Brochure to read more about being a host or click on the apply now button above to proceed.
Apply to host one of our trails
We can use our custom build, white label trail platform to create a unique experience for your location. What makes our trails different from others is the creative quality we put into our characters and ebooks. Each location is unique and we approach a new trail as a blank canvas ready to create an exciting new adventure on. You can read more about them in the brochure below or please do get in touch with us with to enquire.