Bringing joy to the high street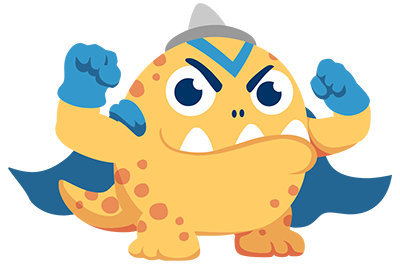 We believe High Streets can places that drawn people into their town and city centres not just to shop but to interact, enjoy, learn and play. 
Our Safaris work by utilising contactless QR codes, without the need for players to download an app or sign up to anything. The Safaris consists of 10 large vinyl window sticker characters that venues like retailers host.
Families start the Safaris by scanning any of the characters or posters and playing for free. Families on the Safaris then engage with the characters by seeing them come to life, as they are animated on their phones, and by learning their names, stories and powers. Younger children will delight in spotting the cute and colourful characters in window corners and older (and grown-up children) will engage by learning more about them.
After spotting all 10 characters, families are rewarded with a free e-book about the characters' adventures.
High Street Safari was born from a project coordinated by Martin Blackwell, former CEO of ATCM and the Charity Retail Association. He headed up a Community Interest Company that  created a unique high street family experience that aimed to raise significant sums for NHS Charities Together during the COVID crisis. Now taken forward as Limited Company, it creates national trails such as MonsterVillain Safari and custom QR/NFC trails with its unique white label trail platform.