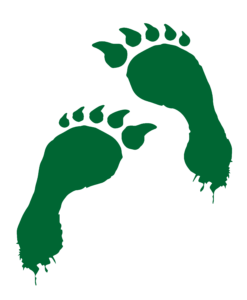 "What a fantastic experience we had walking around! Great fun! The story is amazing! Well done! "
Laura Silva, Trustpilot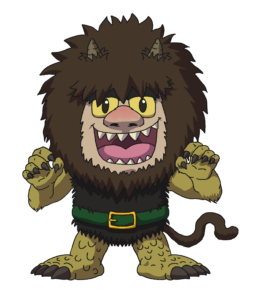 A Free Family Trail For Your Area
Our intrepid heroes Ollie and Izzy are back on the safari path, this time they're searching for a mythical beast called the Jade Dragon. To get to it, they'll have to go on a globe-trotting journey speaking to ten other curious creatures who might know its whereabouts. The creatures won't give up their clues easily though!
Visit all of the creatures in your area, in any order, and scan the QR codes to reveal them in AR. Complete mini-challenges and riddles at each stop and once you've completed them all, you'll be able to download the conclusion as a free ebook.
The trail works by utilising contactless QR codes, without the need for players to download or sign up to anything. The trail consists of 10 story-points with embedded QR codes.
How to Play:
1. Find your location above.
2. Read the introduction and see your local map.
3. Visit all 10 stops, in any order, by scanning their QR codes.
4. Once you've visited all of the stops you can take your prize badge selfie and download the free ebook.
Test the Augmented Reality on your Device
Before setting off on the trail we advise you to try out the AR functionality of your phone. Please use Chrome on Android or Chrome/Safari on iPhone.
Most modern smartphones do have this capability now but there are some that still don't support it. From a smartphone only, click on this link or scan the below QR code to try it out now.
If you get redirected back to this page then it's likely you will need to use an alternative device or browser to view this.
A full list of supported smartphones can be found here.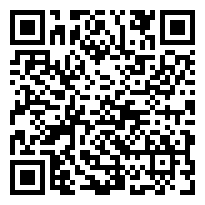 Thinking about Hosting a Trail in your community?