a Unique family Experience
Time to set off on the safari! 10 colourful and cute characters have been spotted around these parts. It's your job to hunt them down and learn their stories…
What's a High Street Safari?
A High Street Safari is an outdoor experience where families are tasked with hunting down 10 characters, to learn their names and stories and take hilarious selfies with them.
Children will delight in spotting the colourful characters and learning all about them. They'll be even happier when they spot all 10 and win a free, personalised e-book that includes their own selfies as part of the story.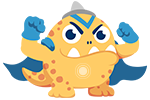 The Safari works by utilising contactless technology, without the need for players to download or sign up to anything. 
Find out more about how it works in the full customer journey
2. Start scanning the characters & take selfies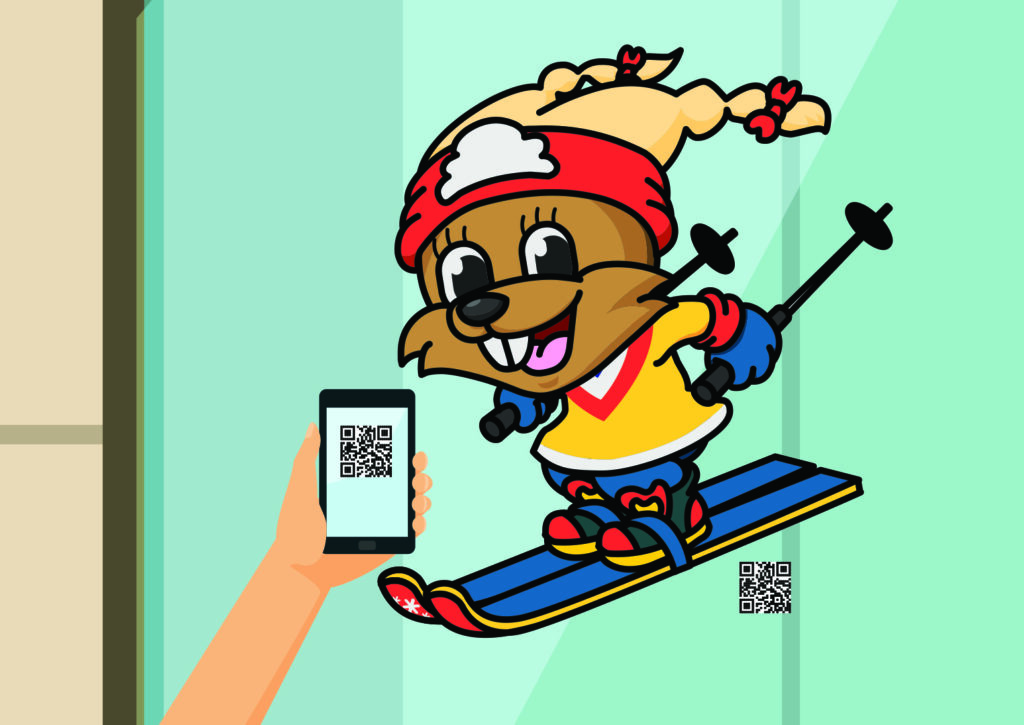 3. Collect all 10 digital stamps and claim your prize!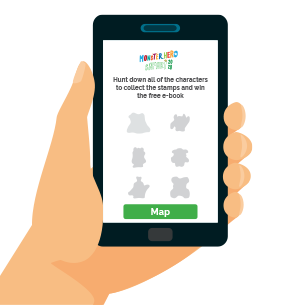 want to hear about future safaris?
High Street Safari was born from a project coordinated by Martin Blackwell, former CEO of ATCM and the Charity Retail Association. He headed up a Community Interest Company to create a unique high street family experience that aimed to raise significant sums for NHS Charities Together during the COVID crisis. High Street Safari now produce all kinds of trails for all kinds of outdoor venues always keeping to the central mission of delighting, engaging and rewarding our players.  
We'd love to hear from you, please get in touch below and we'll get right back to you.