A Unique Family Experience
Time to set off! Our outdoor geogames give families and gourps free, amazing experiences that combine all the best bits of trails, games and storytelling. Interact with AR characters, choose how the stories evolve, take hilarious selfies, solve puzzles and complete the missions for rewards.
Our experiences work by utilising contactless technology, without the need for players to download or sign up to anything. 
3. Complete challenges, take selfies & see characters in AR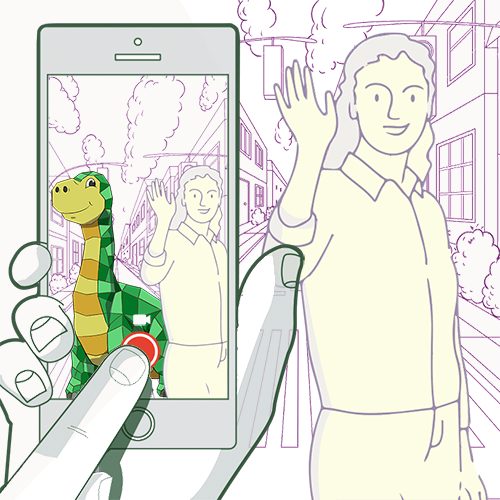 4. Complete the mission & claim prizes!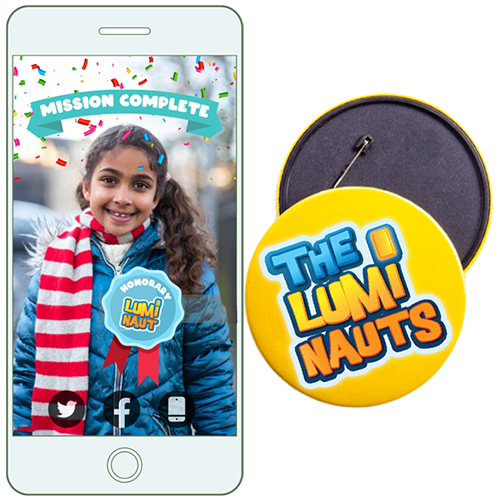 want to hear about future Experiences?
We'd love to hear from you, please get in touch below and we'll get right back to you.