a Unique family Experience
Time to set off! Our day out will give your family a free, unique experience that combines all the best bits of trails, games and storytelling. Interact with AR characters, choose how the story evolves, take holarious selfies and complete the mission for rewards.
What's High Street Safari?
High Street Safari produce outdoor experiences where families are tasked with visiting physical story points around an area to engage with characters and choose how the story evolves. They can then see the characters burst to life in augmented reality and will even win a digital prizes at the end.
Our experiences work by utilising contactless technology, without the need for players to download or sign up to anything. 
Find out more about how it works below.
2. Find and scan the story points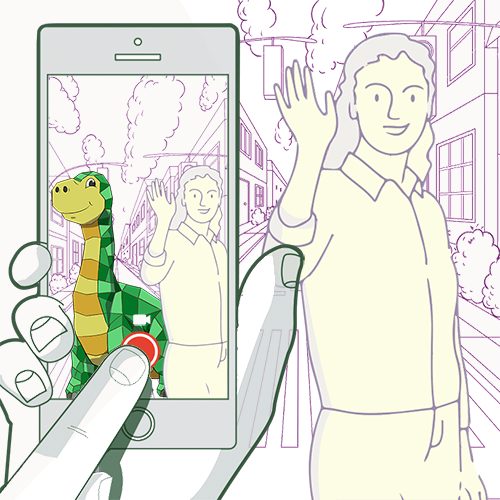 3. Complete the mission & claim prizes!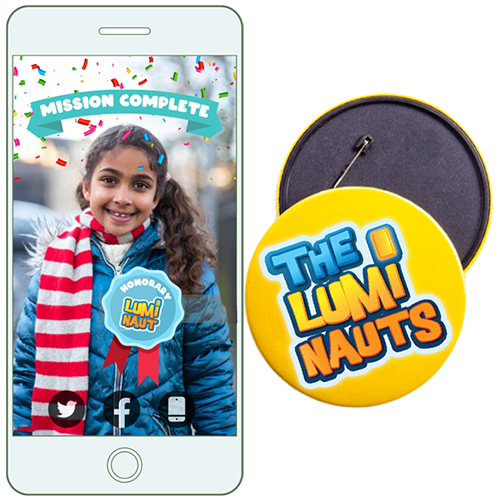 want to hear about future Experiences?
We'd love to hear from you, please get in touch below and we'll get right back to you.