Simple to Setup,
Low-cost

events that Increase footfall and support businesses FEATURED IN
400+ LOCATIONS
We help you save on your most precious resource - your
time

... and your events budget.
(...we know you're either understaffed or underfunded, or both, so we give you more time and budget to focus on the large events while supporting the rest of the calendar)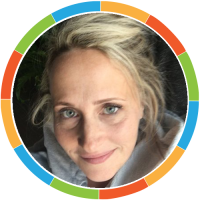 The first trail we put on had 2414 players take part! I have found the company very easy to work with. We always look forward to using their trails.

Hayley Clear, Events Manager, Houghton Hall Park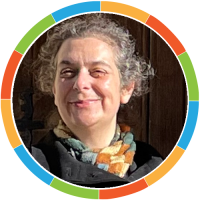 We found the first trail super easy to set up with minimal work involvement. It proved to be a resounding success with 500+ players! The team at High Street Safari were great and made it feel more like a partnership than a product.

Tammy Sleet, Manager - Wimborne BID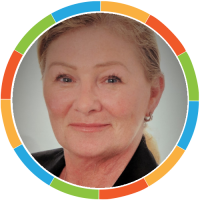 Astonishingly excellent customer service. Fantastic affordable trails to get your local community up and out walking.

Tina Gambell, Markets Officer, Wisbech Town Council
We do 95% of the work for you. You choose 10 venues and distribute artwork to them. Promote the trail locally with our bespoke Marketing Toolkit. We take care of everything else.
We can offer our experiences at highly cost effective prices because we have the largest national coverage of any trail provider. Standard AR trails are £549+VAT and bespoke trails from £1,000+VAT
Our trails lead the way - highlighting areas and businesses where you would like to increase footfall and visibility.
Ever ran a paper-based trail and have no idea how many went in the bin? We provide actionable engagement tracking by users, stops and completion rates - as well as testimonals.
No app to download. No registration form to fill in. Just QR code labelled artworks. Any smartphone can play. Our trails are so intuitive we don't even need to explain to players how they work.
Well how about supporting your local businesses? Creating a user database? Showing off your eco credentials with a paperless event that counts total calories burned*?

(*it's a lot)
Boost your place's
wellbeing

with a cost effective, easy and measureable event.


Supporting place managers in
400+ locations

for over 3 years
In 3 years We're proud to have:
- Run over 20 National Trails

- In Over 400 Worldwide Locations

-Created 12 Fully Bespoke Experiences (including a permanent installation in Oxford)

- Entertaining over 500,000 Players

- Scoring 4.5/5 Satisfaction on Trustpilot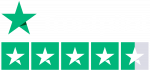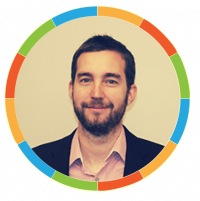 see More Information on Our Current trails