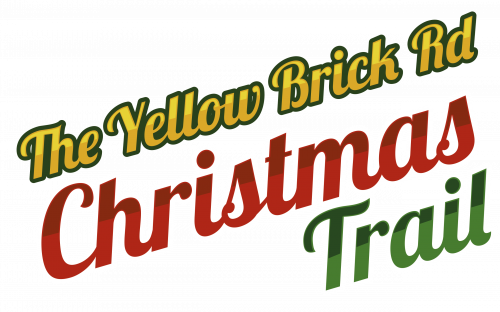 Newmarket Yellow Brick Road Trail
18th December 2021 - 9th January 2022
What is the Yellow Brick Road Trail?
The trail is a free experience where families can visit 10 festive characters from the Wizard of Oz stories. 
As players visit each of the 10 characters they scan the QR codes at each and collect digital stamps. Players can also take hilarious selfies at each one. Once players have collected all 10 they will be rewarded with a free ebook that concludes the Christmas adventure.
The trail is opening with an exciting event that includes live performers on Sat 18th December from 10am – 2pm, and then running throughout the festive period until Jan 9th 2022. 
Time to set off on the trail! We've placed 10 Wizard of Oz character along the Yellow Brick Road and it's your job to collect them all and learn their wishes!
To take part simply:
1. Visit the characters using the map below, in any order.
2. By scanning their QR codes with your phone's camera (or typing the URLs, printed under the QR codes, directly into your browser's address bar) you'll collect digital stamps.
3. When you've visited them all you'll be able to download your free, digital storybook.

IMPORTANT: You must use the SAME browser on the SAME device for character collection. You must have browser cookies enabled and not clear them during the trail.
How do you Scan QR Codes?
The Yellow Brick Road Trail is a public path located in North Newmarket from Exeter Road to Noel Murless Drive.