"Astonishingly excellent customer service. Fantastic affordable trails to get your local community up and out walking."
Tina Gambell, Wisbech Town Council


Build an Audience & Create Footfall in 2022
We've created a brand new game with a series of location-based 'missions' for 2022. By developing our own team of superheroes and basing each holiday-themed mission around them, you can create a regular following who will want to come back again and again. Our game can run as an ongoing year-long experience with static or revolving locations, complimentary to your calendar of events, or as self-contained, one-off events.
Read on to see how our experiences are now truly immersive, engaging and rewarding for players and will create a sense of play, community and life in your location.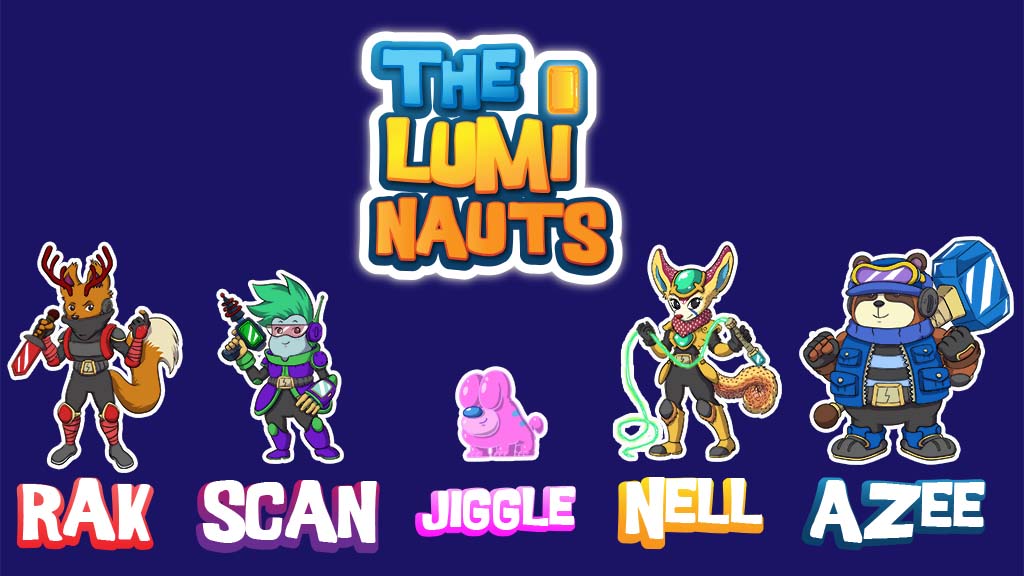 Introducing the Luminauts
This team of interstellar heroes will be completing 'missions' throughout 2022. By introducing players to a recurring series of lovable characters, we will create a fanbase and regular audience. This will encourage players to keep returning and spread awareness of the game, building on each mission.
1. Ten story points are displayed in venues around your location via window vinyls or on Correx boards. Players visit them and scan unique QR codes with their phone's camera. A browser window opens automatically, without any need to download an app or register, and they collect a digital stamp.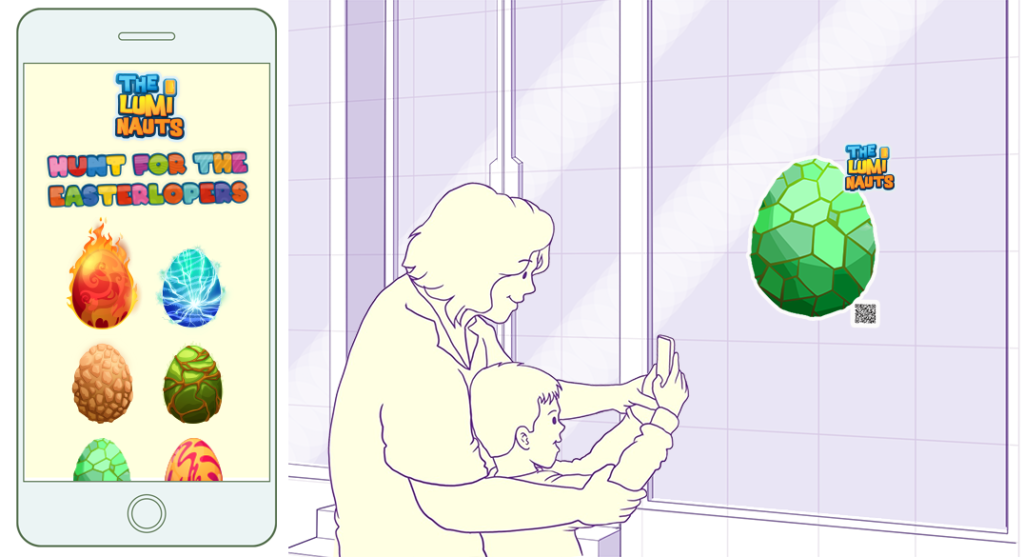 2. Players choose what happens next in the story.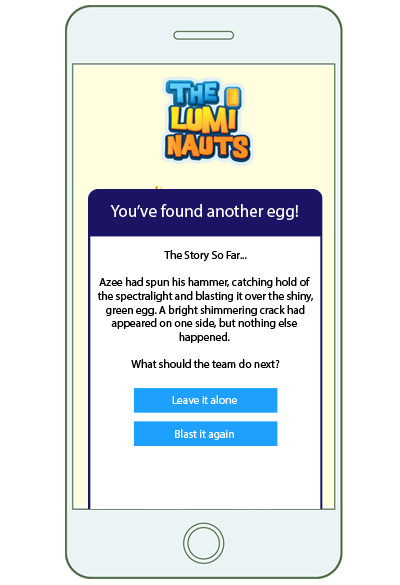 3. They read the next page based on their choice.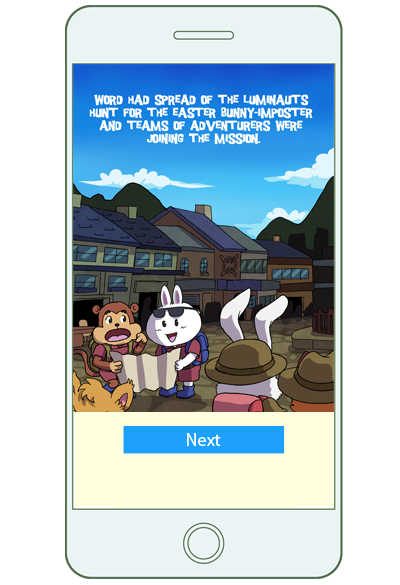 4. And open the object to reveal the mystery character.
5. Players can then open the character in AR (or web image only) and take selfies. They are then directed back to the map page to find the next story point.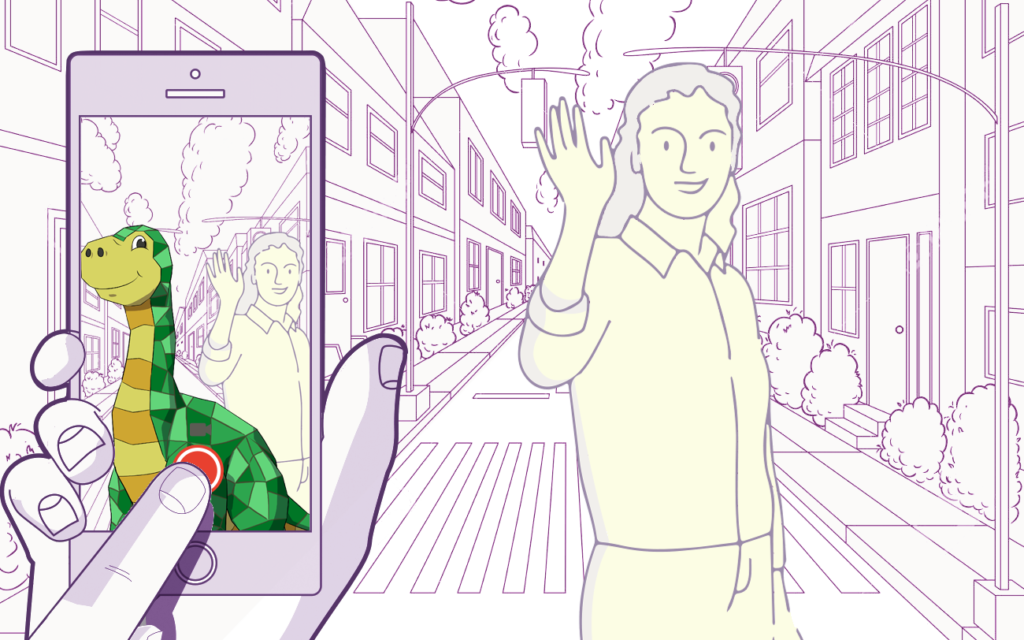 6. Finally, when players complete the game, they can take 'mission complete' selfies and share them on social media. They also win printable fun packs with colouring in and game sheets to play at home.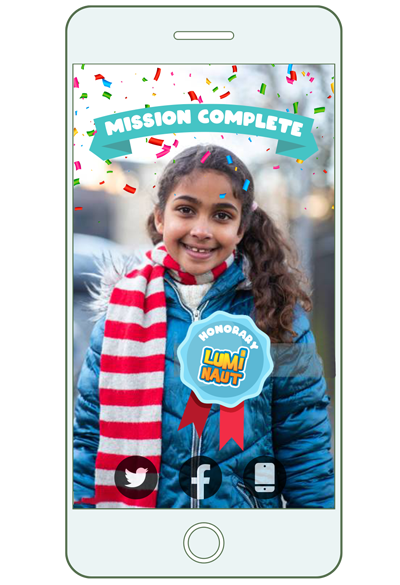 Watch the below video to see it in action:
This year we are releasing four specially created Luminauts missions, based around the holidays. These can be ran as single one-off events or as one continuous game that builds an audience over the year. This year we are also proudly supporting the Queen's Platinum Jubliee with an officially appointed game to mark the occasion and build buzz in the run up to the beacon lighting.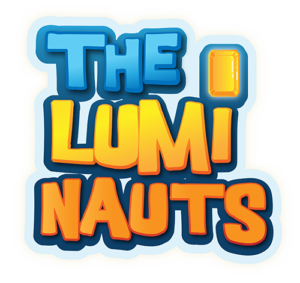 The Luminauts are a team of interstellar rangers who hunt down and rescue 'spectrals'. These cute and strange creatures get stuck in the lightwaves of everyday objects. The only way to free them is by using special gemstones called 'spectralights' (assistant Luminauts can use their smartphones). When spectrals are freed, they are only visible when looked at through a spectralight, so be quick! Each mission revolves around a unique, self-contained story.
Missions for the Whole Year
Easter, 1st April - May/June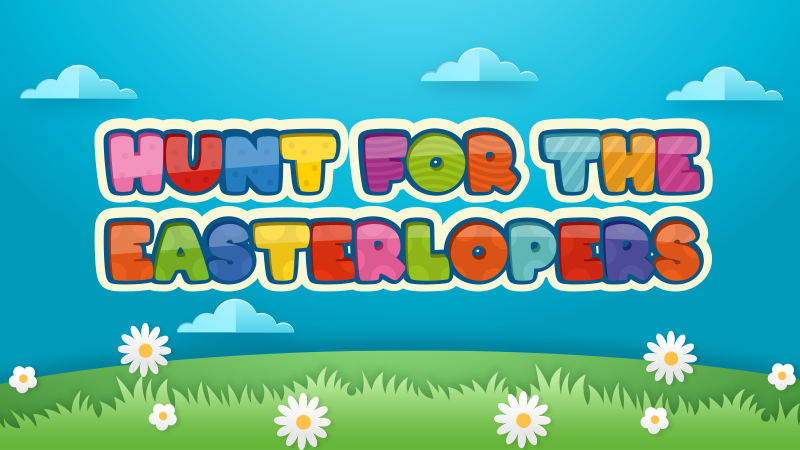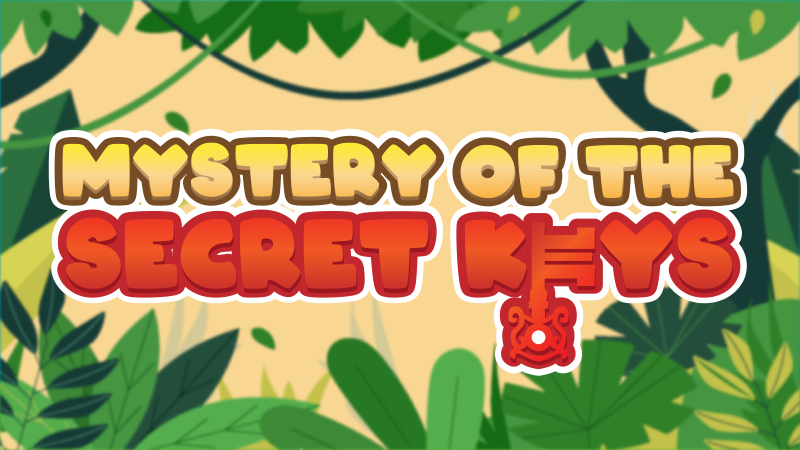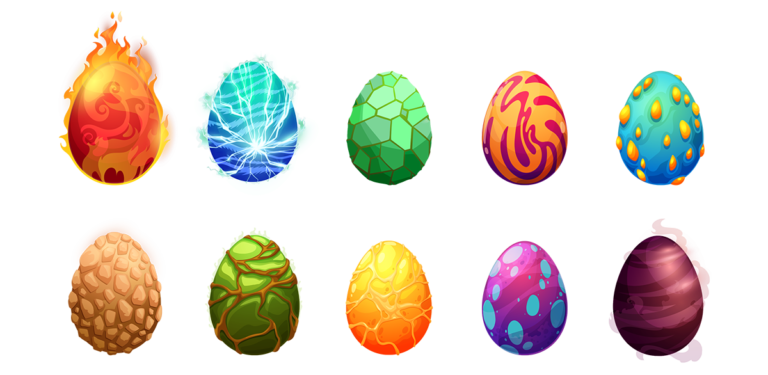 The Luminuats are in town to free a set of dinosaur-like critters that have gotten stuck in eggs, but there's also somebody around stealing Easter eggs! Could the two things be linked somehow? Only The Luminauts (and their assistants) can uncover the truth.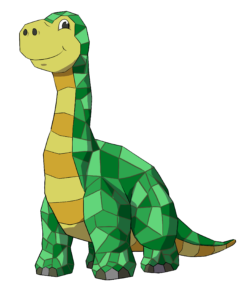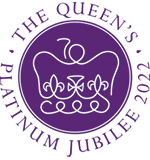 We are very proud to annouce that we have been appointed to run an official Jubilee event, prior to the historic celebration of the Queen's Platinum Jubilee on 2nd June 2022. Like our other 2022 experiences, the trail will include story points with large vinyl characters that players can interact with and see in AR. For the full information about this event please see this page.
Alternative Trails for Any time of year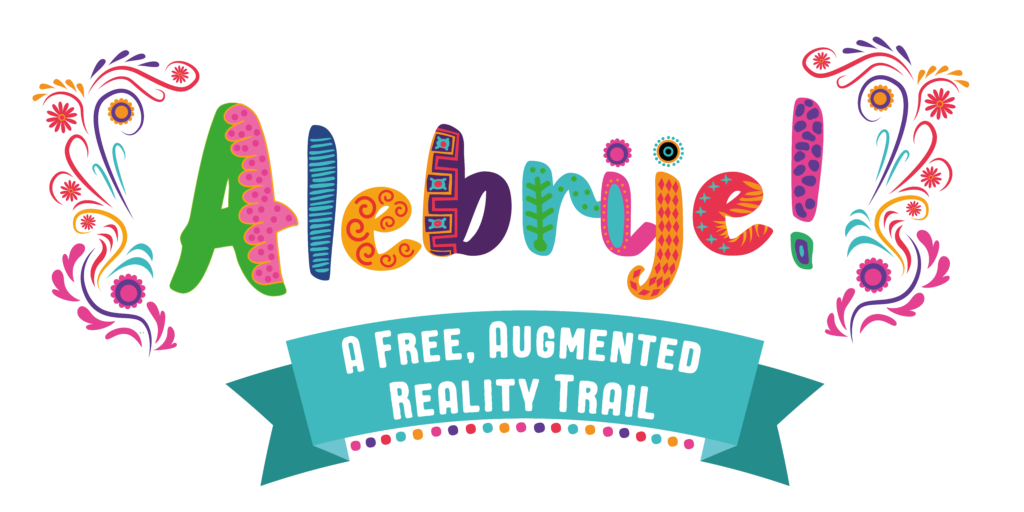 Alebrije Folk Art AR Trail
This trail of 10 gorgeously colourful animals, also comes with 5 of the characters available to see in augmented reality. Players read a charming story of a girl recovering her memories as they walk the trail and encounter the Mexican folk art-inspired animals. Each character holds riddles for players to solve adding another interactive element. If you would like to find out more about this trail please contact us.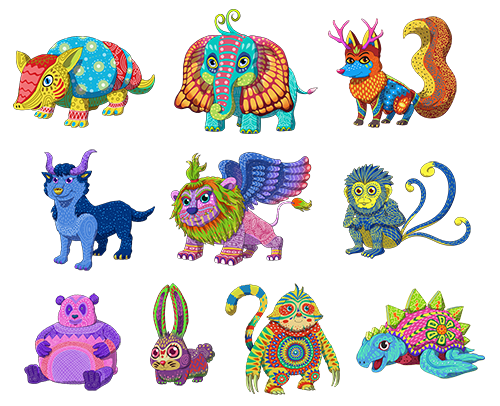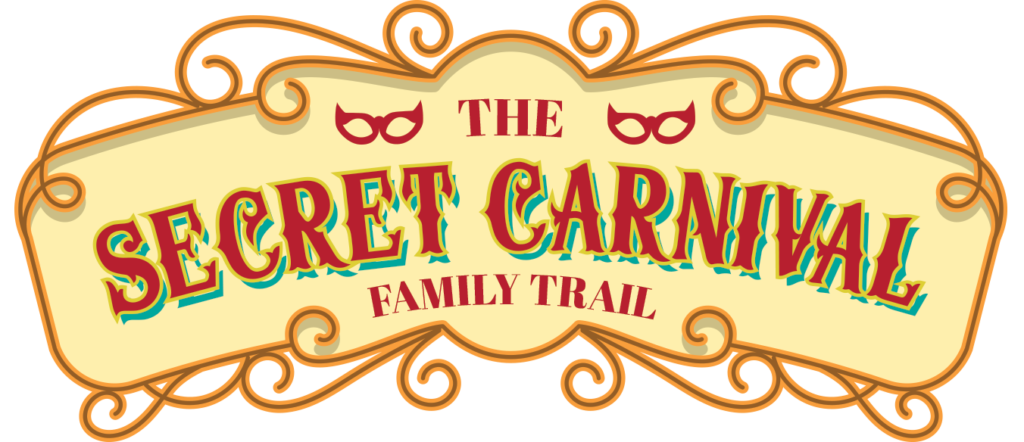 Secret Carnival Family Trail
This family trail is all about well-being and finding happiness. In a Where's Wally type twist, players are directed to 10 main window vinyls but then need to hunt down small character stickers somewhere nearby.
 Players answer riddles and read a story of the carnival coming to town. If you would like to find out more about this trail please contact us.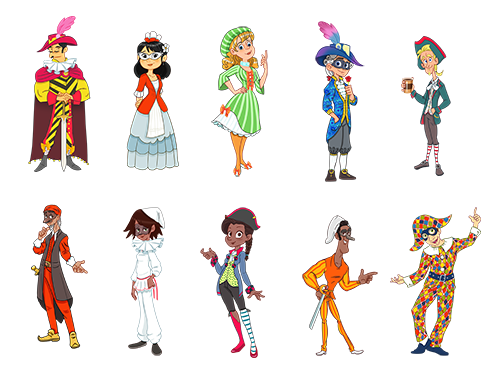 This is our first adult-orientated trail, designed specifically for couples. Couples visit 10 trail stops and answer tongue-in-cheek questions about their partners. 
At the end they can tot up their scores and see who knows the other better – and who is forced to make amends by way of funny 'punishments'. If you would like to know more about this trail please contact us.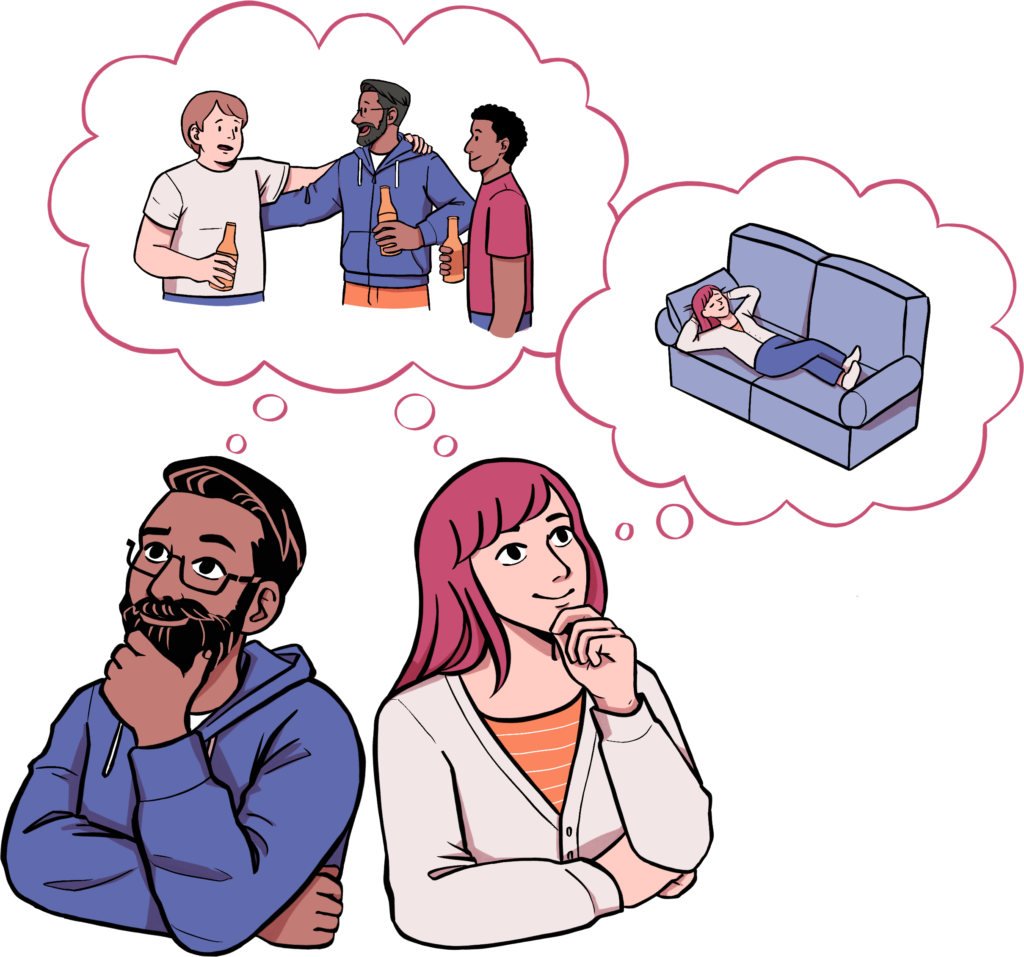 Our Games - Benefits to Hosts
We always strive to evolve our experiences, for both players and hosts. To maximise the benefit to you we have created a package that is simple to set up and run, attracts as many players as possible and gives real post-event insight.

Quality Events at Reduced Costs
By offering our games to multiple locations we can pass along savings to you, making our events very economic.

Increase Footfall On Public Holidays
Our games are seasonally themed, giving you great opportunities to bring in more visitors over public holidays.

You can run our games over weeks, not days, giving you the chance to spread word of mouth and maximise your marketing.

We take care of 95% of the setup and preparation for you. All we ask hosts to do is to find the venues to display the characters and market the event locally.
Our event is Covid-proof with contactless, outdoor engagement, and being completely digital makes it environmentally friendly.

We give you a full analysis report after the event, including footfall, business engagement and return on investment.

As well as funding a national marketing campaign, we'll provide you with a toolkit for you to publicise the event locally on social media, in print media, with schools and event listings.

Create a sense of community by including local schools in a colouring competiton and displaying the winner on the trail.

We'll liaise directly with your venues to engage them, getting special discounts for players and increasing indoor footfall for them.
Our Games -

Benefits to Players

Our experience is like nothing else, where children and adults will be engaged in the story as they pick how it progresses themselves, 'choose-your-story' style. They can even repeat the game and create a totally different story!

Children yelp with excitement when augmented reality characters burst to life on players smartphones. Over 90% of phones now have this technology so every group is likely to have one.

Children will beam with pride when they take a 'mission complete' selfie, with a digital badge pinned to them. Adults will love the discounts they find along the trail.

Players can explore your location and see parts of it, or venues, that they didn't even know exisited. Not only that, but they'll get the kids out and exercising without even realising it!

A great, day outdoors, having fun and getting rewards – all for free!

Our tech means anyone can play on any device, so nobody is left out. Digital and contactless means no printing so it's safe & environmentally friendly.
What We Do:
Provide all the printed materials
Set up your game on the collection platform and create your digital map
Show your trail on a central bespoke website
Run a national marketing campaign
Give you a Marketing Toolkit, specially developed for the trail
Send you a final report on user analytics
What You Do:
Decide where you want to put up the ten stops within your area and the route
Give us the list so we can create your map
Promote the event locally using the Marketing Toolkit
Distribute the materials to participating venues
Give interviews for local media
test the augmented reality on your Smartphone:
Scan the below code with your smartphone or click on this link if you are already using one to view this page.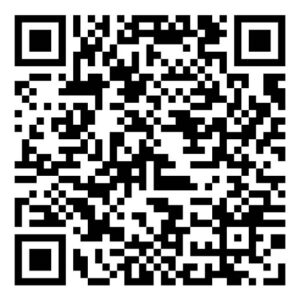 90% of modern smartphones now have AR capability but there are a small number that still don't support it. If you don't see a 'see me in AR' button on the next page then it's likely your phone doesn't support AR yet and you'll need to use an alternative device.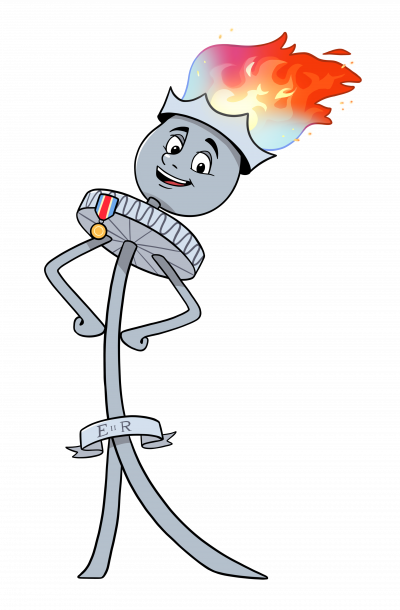 Case Study: Blaina, Wales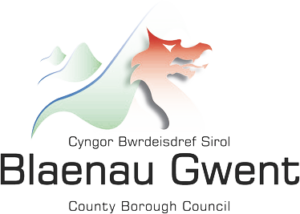 With a population of just 4808, Blaina ran our Santa Needs You! Augmented Reality Trail in December 2020. Through a combination of great local marketing and word of mouth, the trail proved to be a huge success and over 1000 players took part.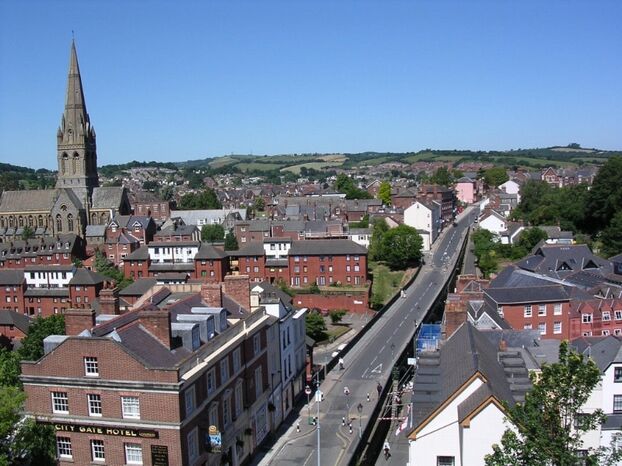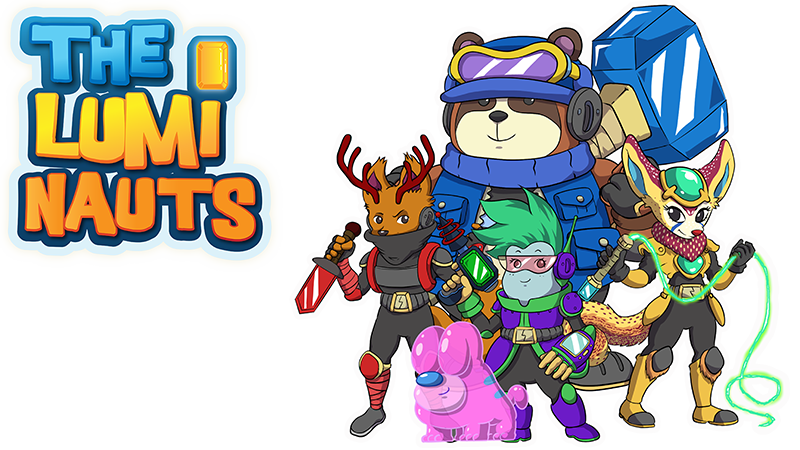 Our new game is designed to work on a permanent basis, building an audience over time, with an annual series of 5 holiday-themed missions. The game can be run as a complimentary service to your calendar of events, giving families one more fantastic expereince to have in your location.
The game can be installed in a static set of 10 venues around your area or they can revolved to different ones with each mission.
With an annual package you can save over £400. It costs just £220 per month and can be paid monthly by direct debit or as a single invoice for the rest of the calendar year (£1980 for April-Dec 2022).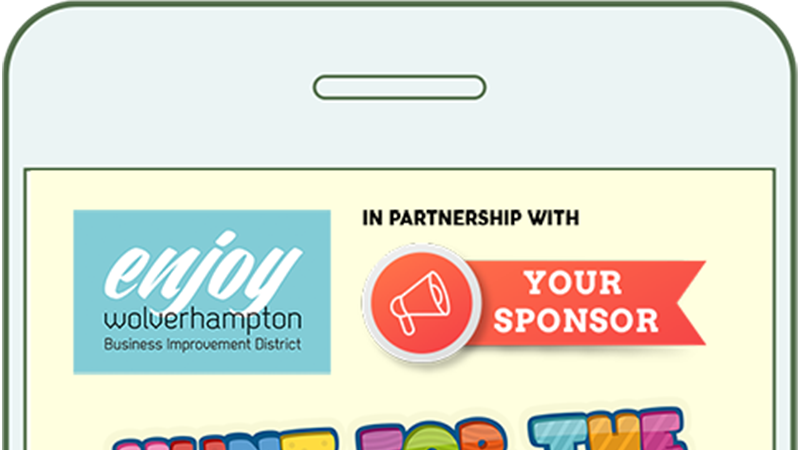 Why not supplement the entire cost of the game, or single mission, by partnering with a local sponsor.
Our packages can be fully co-branded with sponsor logos beside your own, at no extra cost. 
As well as permanent branding, the benefits to sponsors are:
Sponsors have the option of creating a game 'guide' based on their mascot or theme.
Sponsors can include a full page advert in the game or coupon/offer and this can be change every month at no extra cost.
Get in touch with us if you would like a sponsor benefits presentation to show to potential partners.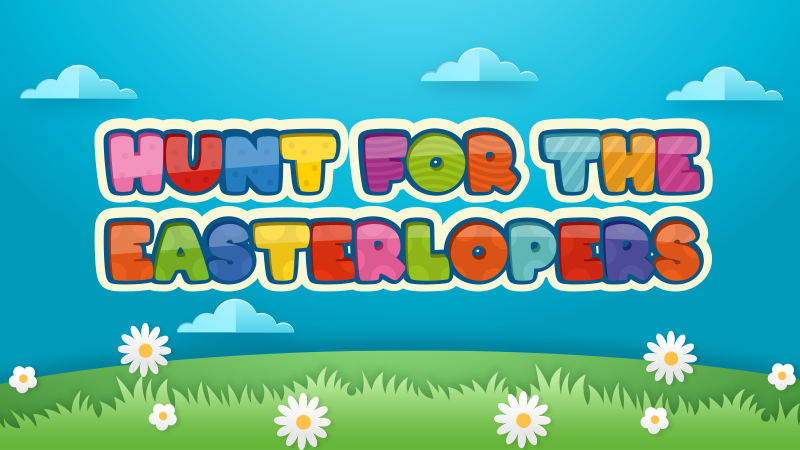 Luminaut 'missions', based on New Year, Easter, Summer, Halloween and Christmas, can also be ran a one-off events if you would like to bulk up your location's calendar of events.
A single mission package runs for up to 2 months and includes all of the same benefits as a permanently installed game. Single mission packs cost just £599.
Each standard game package includes:
All Printed Game Vinyls
2 Sets of Branded, Printed Marketing Materials
Branded Marketing Toolkit
Branded Map Page
Branded Game Platform
Monthly Analytic Reports
Alternative Trails
The Queen's Platinum Jubilee Beacon Trail has been discounted to just £499.
The Alebrije Folk Art Trail is available for £549
The Secret Carnival Family Trail & Dr Cupid's Couples Trail are available for £499
Extras
Bespoke Characters – Add a bespoke host character based on a local theme for only £150 per illustrated character or £350 for an illustrated and full augmented reality character.
Outdoor Displays – Print any trail stop on an outdoor Correx Sign for +£15 per stop
Having worked with many clients who have utilised resources like the Welcome Back Fund in the past, we are happy to work with you on this.
If you're unable to run any booked game for any reason, we will, at no extra cost, help delay the launch or switch completely to a future experience.
Frequently Asked Questions