woking Christmas spirit trail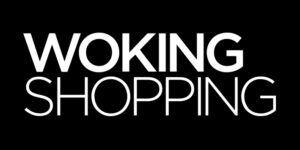 Welcome to the Christmas Spirits Trail! If this your first of our QR code trails please read the 'How to Play' below to get started. 
This trail is an interactive story, as you visit the characters (in any order) you'll learn a little more of the story each time and can then finally read the conclusion with a free eBook at the end.
Begin by reading the prologue below and then set off on your journey…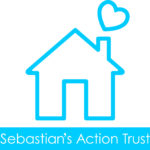 We're bringing this trail to you for free but are raising money for Sebastian's Action Trust. Please donate below. Sebastian's Action Trust offers emotional, practical and social support to more than 600 families who have life-limited or life-threatened children. We support the whole family in the community, at the family home and at our two centres. Here for families of seriously-ill children. Always.
Time to set off on the trail! 10 Christmas Spirits have been spotted around these parts. It's your job to hunt them down and find out what has happened to Albert…
To take part simply:
1. Hunt down the characters using the map below and visit them in any order.
2. By scanning their QR codes with your phone's camera (or typing the URLs, printed under the QR codes, directly into your browser's address bar) you'll learn more of the story as Manu, our hero, speaks to each of them. 
3. When you've visited them all read the conclusion to story in the free eBook adventure!
IMPORTANT: You must use the SAME browser on the SAME device for character collection. You must have browser cookies enabled and not clear them during the trail.
once you've completed the trail go here to read the conclusion to the story...