Christchurch Park Easter Storytrail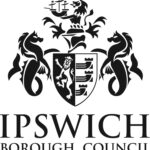 Welcome to the Hunt for the Easterlopers Storytrail! If this is your first of our QR code / Augmented Reality trails please expand and read the 'How to Play' below to get started. 
This trail is an interactive experience, as you visit the storypoints in order, you'll collect digital stamps, learn more of the story and be able to take special selfies with some AR characters. 
Introducing The Luminauts
A world of creatures lives secretly right inside our own. They're called 'Spectrals' and they nest in the sub-light of everyday objects, a layer of the world that we can't see with our eyes. Most of the spectrals are friendly and harmless… most of them. It's the ones that misbehave that the Luminauts are there for. This interstellar team of heroes use their unique skills and specially crafted 'Spectralights' to track down spectrals on Earth and put things back in order. 
Using alien technology they've been able to adapt Earth smartphones to act as makeshift Spectralights, so you'll be able to join in too and see the spectrals. Do what you can to help the Luminauts on their mission and maybe there'll be a place for you on the team!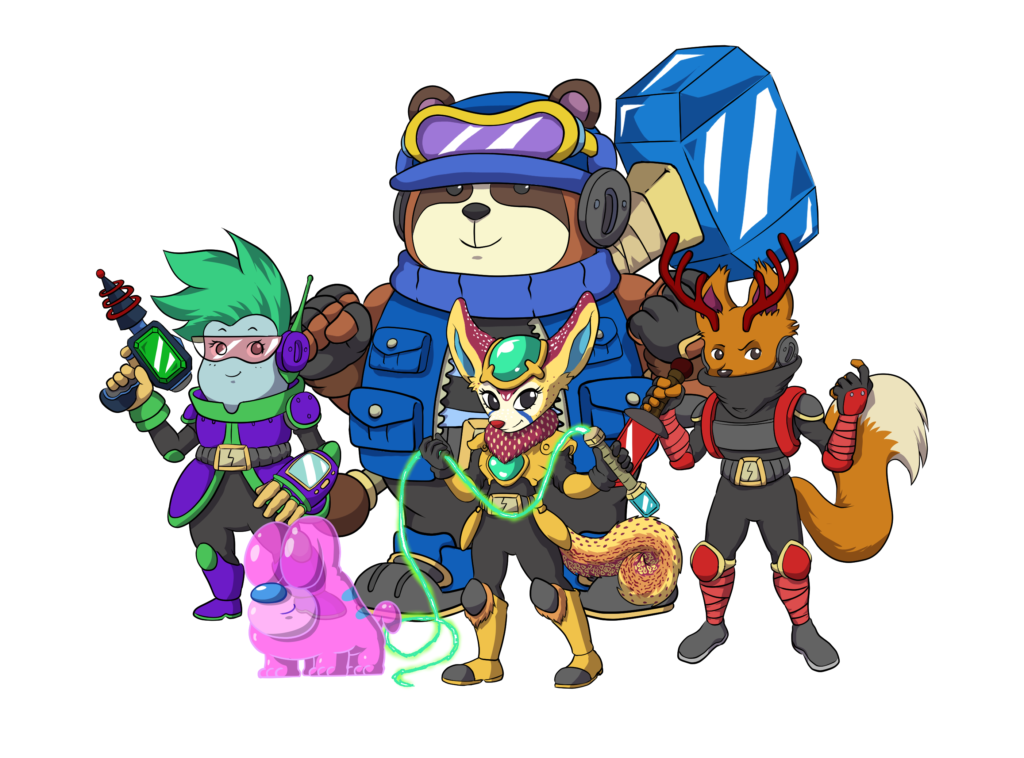 Nell, the leader of the Luminauts, has sent you a message!
"Hello there young recruit, thank you for agreeing to help with this mission. Here's the situation so far: A group of ten dino-spectrals has nested in the sub-light of Easter eggs around your location. Something has mysteriously caused their, usually invisible presence, to give the eggs all kinds of crazy powers. The Luminauts have been called in to investigate, but we need your help. As we track down the cause of this mystery we really need you to go around and release the dino-spectrals from their out-of-control eggs. You can use your converted smartphone as a spectralight to release them. We'll also be sure to keep in touch throughout the day, to let you know what we're up to. Good luck on the mission, recruit, speak soon!"
Time to set off on the storytrail! There are 10 curious looking eggs around these parts and it's your job to visit them all and learn their secrets!
To take part simply:
1. Visit the storypoints using the map below, in numerical order.
2. By scanning their QR codes with your phone's camera (or typing the URLs, printed under the QR codes, directly into your browser's address bar) you'll collect digital stamps.
3. You'll be presented with a story choice at each stop where you can see what happens next.
4. The characters are then available to open in augmented reality, simply click on the 'OPEN IN AR' button to be taken to the 3D model page. From there, click on the blue 'See me in AR' button and your phone will automatically open its AR function. Most modern phones now have this functionality, but if you do not see the blue 'See me in AR' button, the device does not and you will need to use an alternative device.  Please test it here before setting off to avoid disappointment.
IMPORTANT: You must use the SAME browser on the SAME device for character collection. You must have browser cookies enabled and not clear them during the trail.