What Is The Queen's Platinum Jubilee Beacon AR Trail?
Prior to the historic celebration of the Queen's Platinum Jubilee on 2nd June 2022 you can apply to host one of our specially created augmented reality trails in your location.
The trail is a village, town or city experience where players visit 7 characters that have come to life from Buckingham Palace and are visiting your location on holiday. Players, guided by Sir Barnaby Beacon, visit each character and learn about a different decade in Her Majesty's 70 year regin.
As they spot the large vinyl decals in windows around the location, they scan unique QR codes to collect digital stamps of them, learn their story, and be able to see them come to life in augmented reality.
Once they've collected all 7 stamps they'll be rewarded with a free ebook that concludes the adventure.
Watch the below video to see exactly how it works: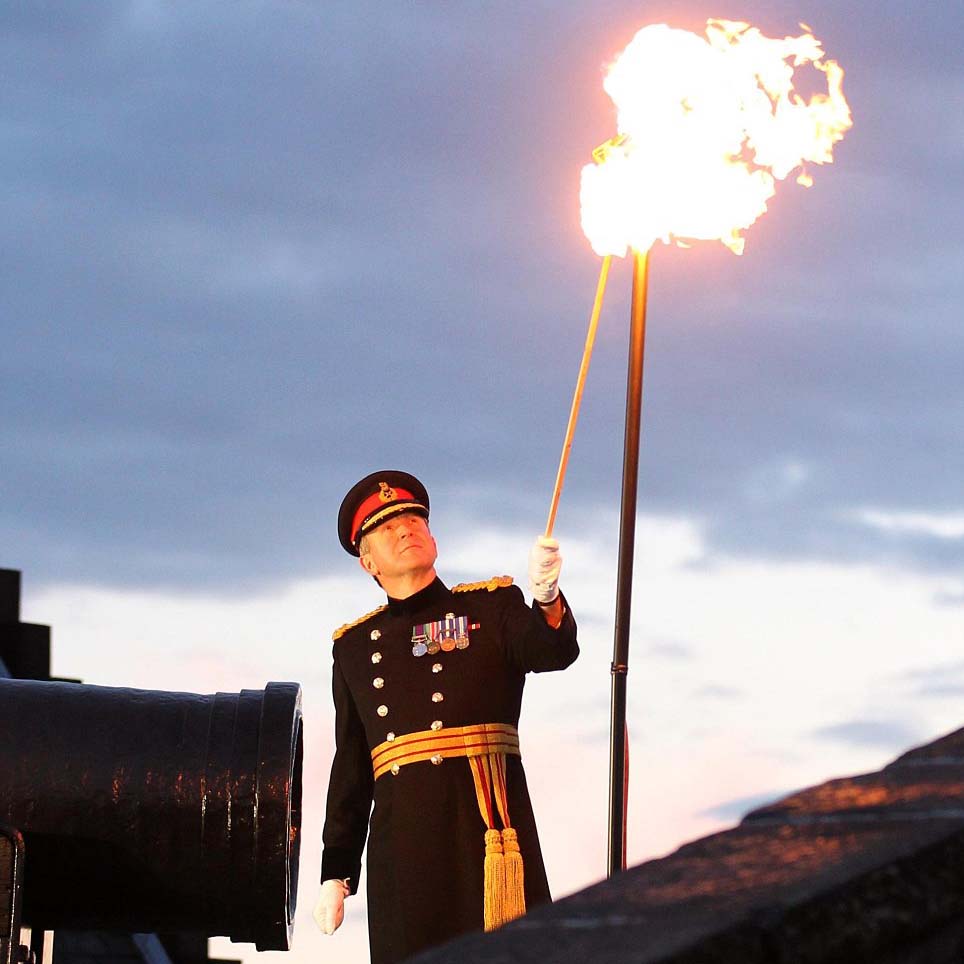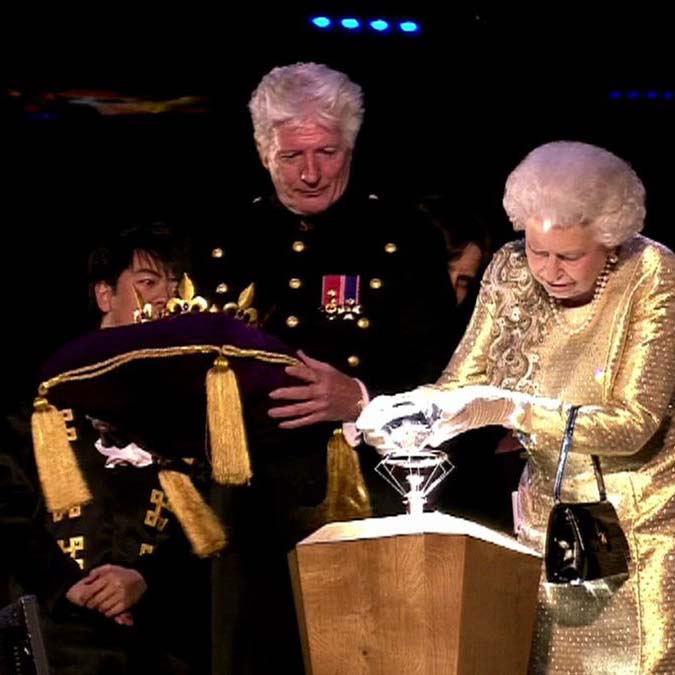 What We Do For You:
Provide all the window vinyl artworks with QR codes
Set up your trail on the collection platform and create your digital map
Show your trail on a central bespoke website
Run a large scale marketing campaign
Give you a Marketing Toolkit, specially developed for the trail
Send you a final report on user analytics
What You Do:
Decide where you want to put up the seven trail vinyls within your area
Give us the list so we can create your map
Promote the event locally using the Marketing Toolkit
test the augmented reality on your Smartphone:
Scan the below code with your smartphone or click on this link if you are already using one to view this page.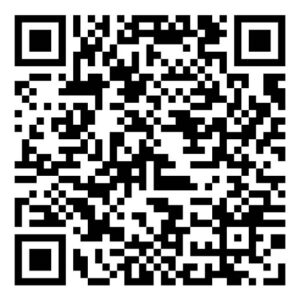 Most modern smartphones now have AR capability but there are a small number that still don't support it. If you don't see a 'see me in AR' button on the next page then it's likely your phone doesn't support AR yet and you'll need to use an alternative device.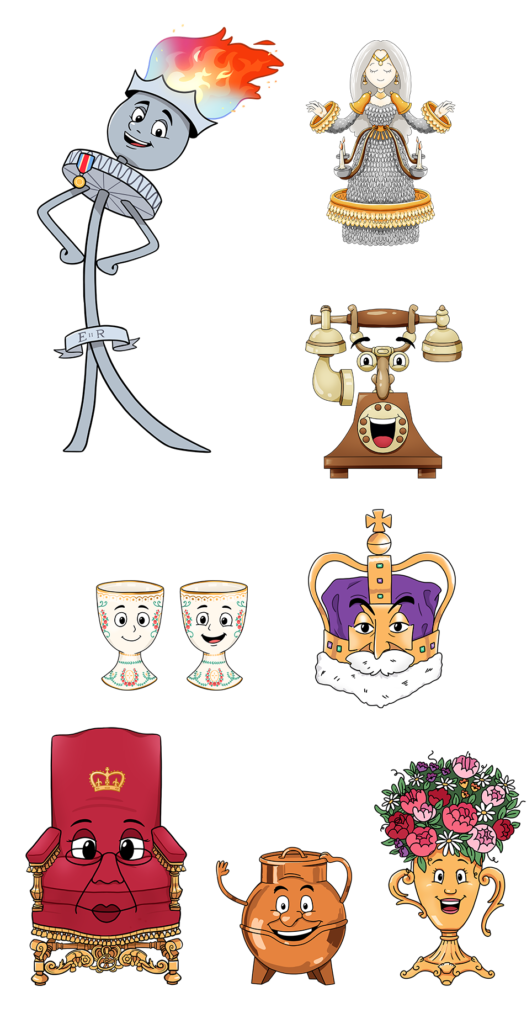 Frequently Asked Questions