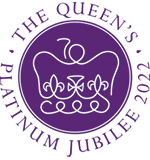 Officially Appointed Jubilee Event


A Truly unique, Free, outdoor experience
Prior to the historic celebration of the Queen's Platinum Jubilee on 2nd June 2022 you can apply to host our specially created, augmented reality trail in your location. Any location large or small can host a trail, whether you are lighting a beacon or not. We do recommend that you also have a beacon lighting on June 2nd and there are now cost effective, gas-powered, portable beacons available. To find out more go to the official guide here.
The trail is an experience where players visit 7 characters that have come to life from Buckingham Palace and are visiting your location on a day out. Players, guided by Sir Barnaby Beacon, visit each character, learning about a different decade in Her Majesty's 70 year reign.
As they spot the vinyl decals in windows around the location, they scan unique QR codes to collect digital stamps of them, engage with the story, where they can answer questions and choose how it progresses themselves, 'choose your own adventure' style. Excitingly, they will then be able to see the characters come to life in augmented reality. Once they've collected all 7 stamps they'll be rewarded with the conclusion to the adventure and be able to take selfies with digital prize badges 'pinned' to them, to share with their friends.

We've reduced the total cost of this entire event to just £499 to celebrate this historic occasion – this can even be supplemented by a local sponsor. With a new gas burning beacon you could host the entire event for under £1k. Also, it's free for the public!

Increase Footfall on Two Public Holidays
The trail will take place over the May Day Bank Holiday and the Spring Half Term Holiday, giving you great opportunities to bring in more visitors.

Before the big day on June 2nd, you'll have 5 weeks to either spread word of mouth about your own beacon lighting, or of other activities that you have planned.

We take care of 95% of the setup and preparation for you. All we ask hosts to do is to find the 7 venues to display the characters and market the event locally.

Our event is Covid-proof with contactless, outdoor engagement, and being completely digital makes it environmentally friendly.

We give you a full analysis report after the event, including footfall, business engagement and return on investment.

As well as funding a national marketing campaign, we'll provide you with a toolkit for you to publicise the event locally on social media, in print media, with schools and event listings.

Create a sense of community by including local schools in a colouring competiton and displaying the winner on the trail.

We'll liaise directly with your venues to engage them, getting special discounts for players and increasing indoor footfall for them.

Our experience is like nothing else, where children and adults will be engaged in the story as they pick how it progresses themselves, 'choose-your-story' style. They can even repeat the trail and create a totally different story!

Children yelp with excitment when the characters burst to life on player's smartphone with augmented reality. Over 90% of phones now have this technology so nobody is left behind.

Children will beam with pride when they take a 'mission complete' selfie, with a digital badge pinned to them. Adults will love the discounts they find along the trail.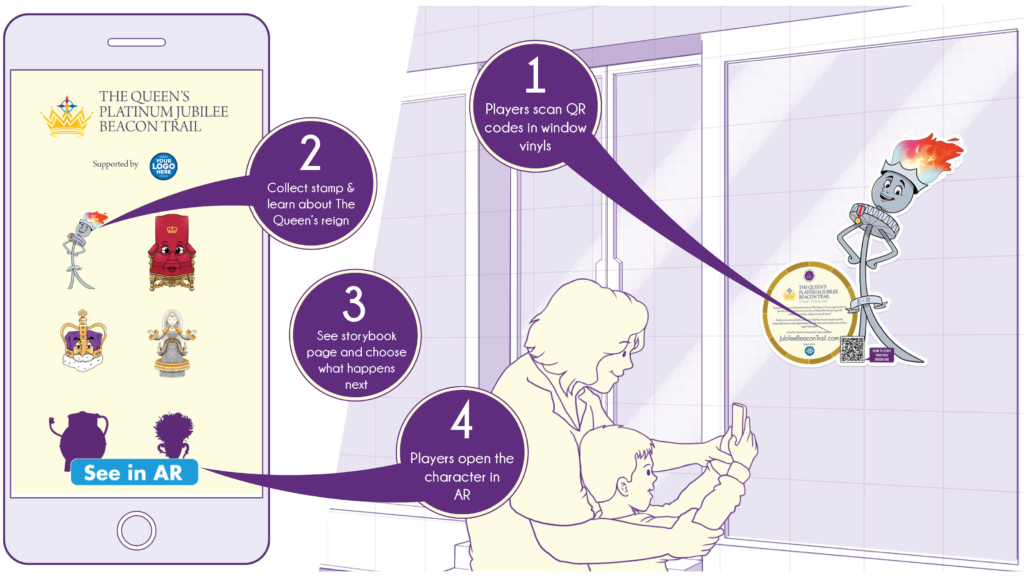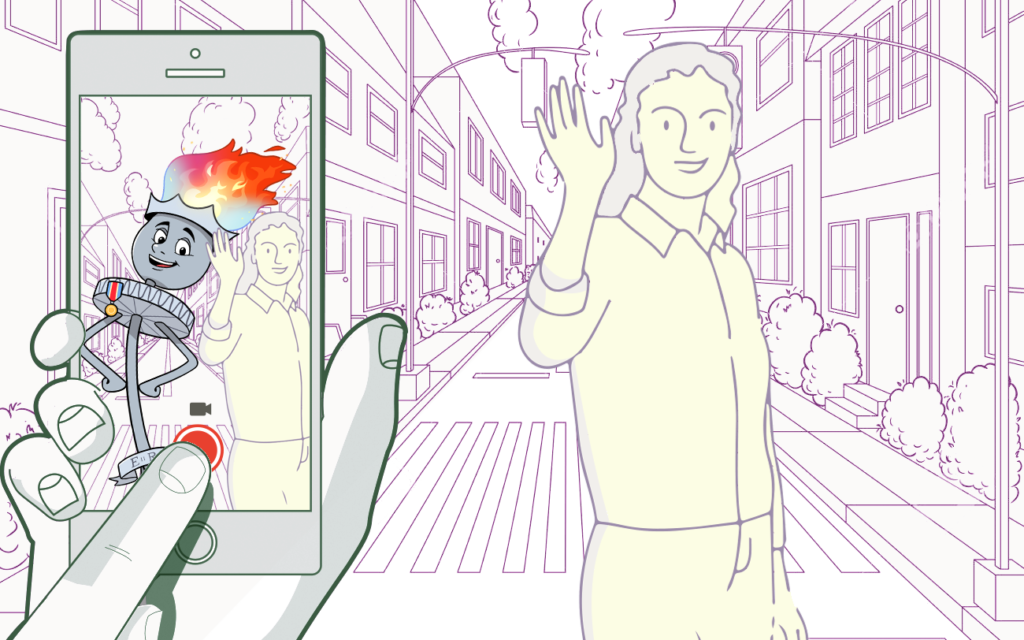 Watch the below video to see exactly how it works: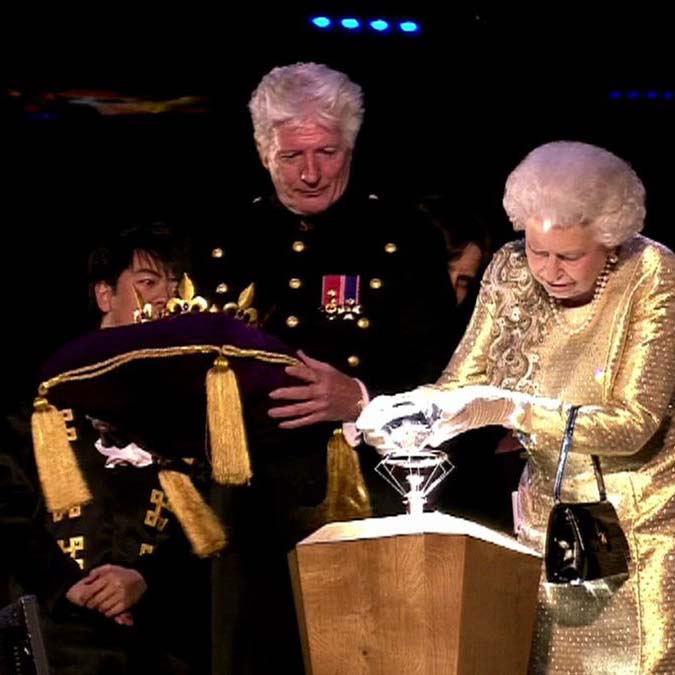 It's a truly interactive and engaging experience like nothing else

Get the kids outdoors and walking

It's free to play!
Children and adults will be engaged in the story as they pick how it progresses themselves, 'choose-your-story' style
Technology that is intuitively simple to use and multi-platform, so nobody is left out
Get discounts in the venues as they visit the characters
Players will also learn about The Queen's incredible history on the throne
Explore a location and venues that they might never have seen otherwise
Every player will get a sense of completion as they can take selfies with digital prize badges pinned to them, to share with their friends
What We Do For You:
Provide all the window vinyl artworks with QR codes
Set up your trail on the collection platform and create your digital map
Show your trail on a central bespoke website
Run a large scale national marketing campaign
Give you a Marketing Toolkit, specially developed for the trail
Send you a final report on user analytics
What You Do:
Decide where you want to put up the seven trail vinyls within your area
Give us the list so we can create your map
Promote the event locally using the Marketing Toolkit
test the augmented reality on your Smartphone:
Scan the below code with your smartphone or click on this link if you are already using one to view this page.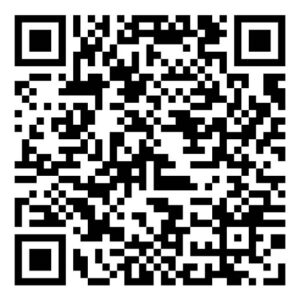 Most modern smartphones now have AR capability but there are a small number that still don't support it. If you don't see a 'see me in AR' button on the next page then it's likely your phone doesn't support AR yet and you'll need to use an alternative device.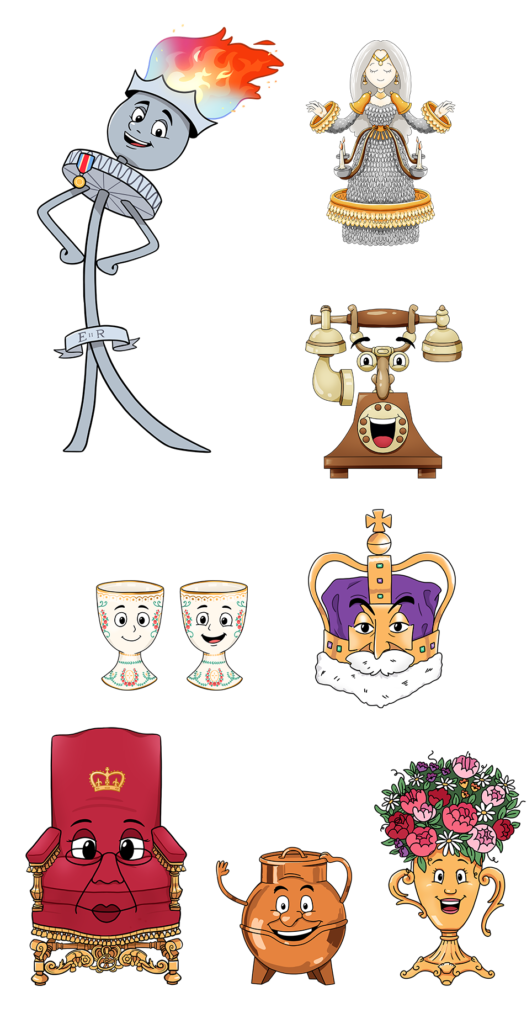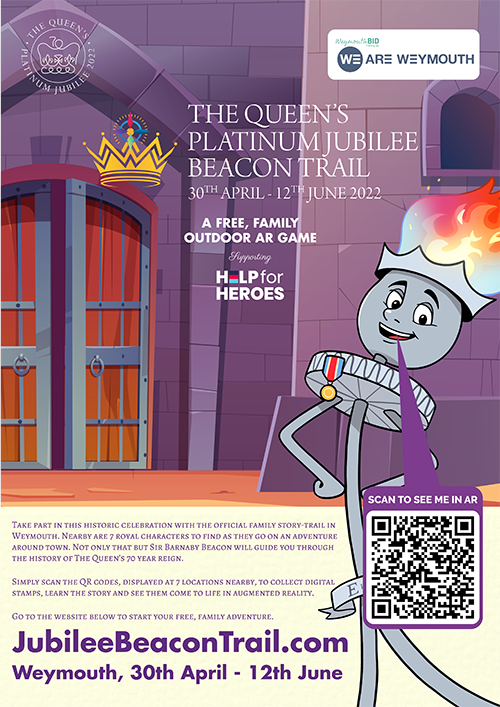 Frequently Asked Questions